History
1992 Axis Records was conceived and officially registered as a solely owned business in New York City by Jeff Mills.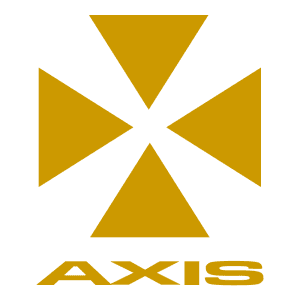 1993 Opens an additional office in Detroit, Michigan
1994 Re-locates New York office to Chicago, Illinois and closes Detroit office.
Wanting to expand Axis, Mills explores various other type of labels, such as Running Records, Luxury Records, but finally decides to call his first sub-label Purpose Maker. Then, he creates a label based for all his forthcoming future works simply entitled "Tomorrow". He also began to explore different methods of releasing material through other sources such as exclusive licensing to other record labels, records shops and distributors in Europe.
Axis Merchandise line was created, consisting of T-shirts and other DJ, Techno Music oriented items.
Jeff Mills positions the label to expand in various directions in Dance Music resulting in numerous sub-labels such as Purpose Maker, Tomorrow, Something In The Sky and Mission 6277, a label dedicated to works other producers and artist.
1995 Axis creates first website and introduces various features such as the Electronic Directory, the Axis Discussion and the Axis Shop.
1996 Launch of Purpose Maker Label.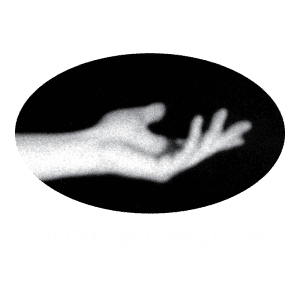 1998 Axis begins to conduct and orchestrate external pop-up shops in Barcelona, London and Tokyo. Axis expands their merchandise line.
1999 Launch of Tomorrow Label.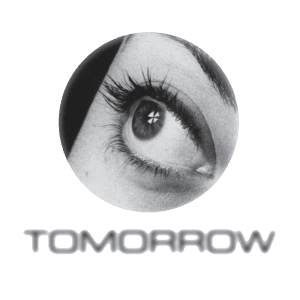 2001 Axis Records registered as a Limited Liability Corporation.
2003 Launch of Mission 6277 to develop young talents. The label was designed to continue until the evidence of water is found on Mars and now the Mission has concluded. 2006 Axis Records acquires commercial property and opens retail clothing shop entitled Gamma Player in Chicago's west side Wicker Park.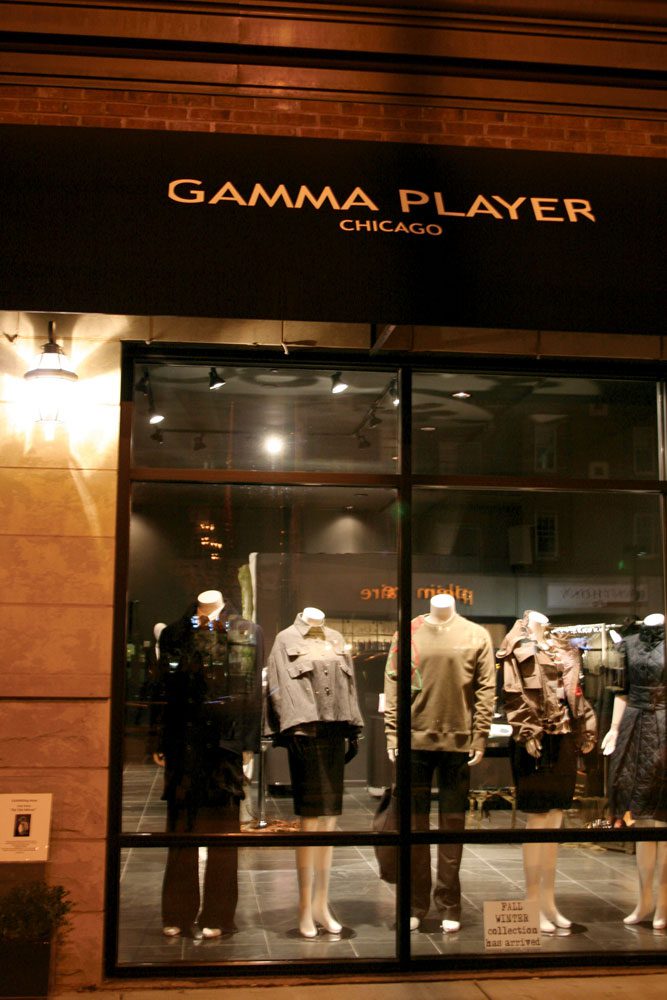 2007 Expecting a significant shift in the industry due to the digital file format, Axis focuses on providing more conceptual products such the Sleeper Wakes series, X-102 The Rings Of Saturn and many other science fiction and space oriented works.
2009 Axis closes Gamma Player retail shop and focuses on expanding Axis Records and moves to Chicago downtown offices.
Launch of Something In The Sky (SITS) label focusing on the concept of UFO sightings. Sublabel Taken is launched in 2012.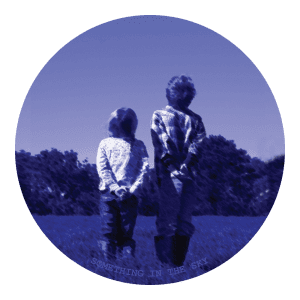 2010 Introduces first digital format of USB.
2012 Axis celebrates their 20th year anniversary with a book and CD set entitled "Sequence".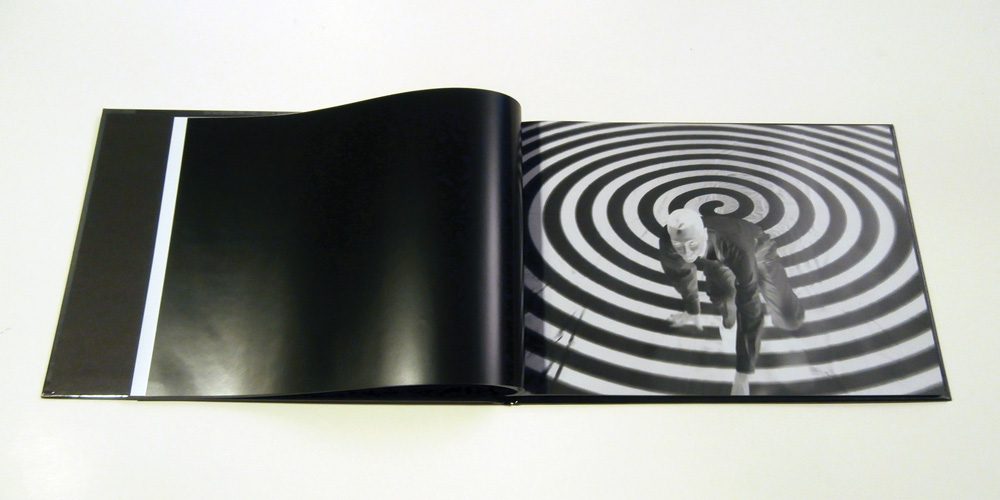 2014 Co-producing the first featured film entitled "Man From Tomorrow" directed by Jacqueline Caux.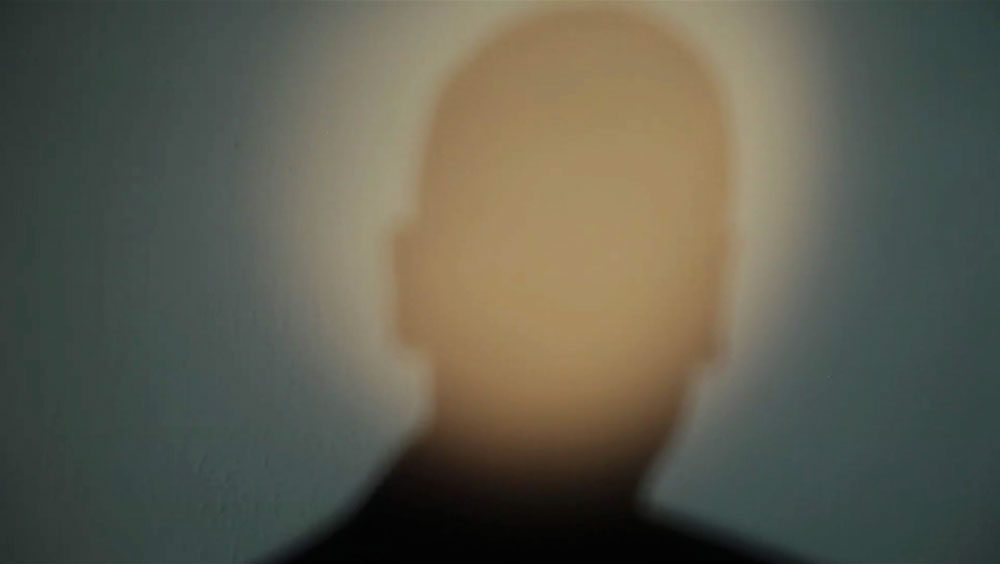 2016 Launch of Axis Audiophile Series to pursue hi-quality sound for vinyl records.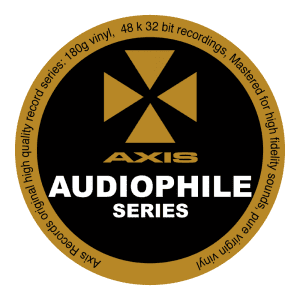 2017 Axis Records celebrates its 25th anniversary with a book and CD set entitled "T-Minus And Counting" and introduces a new website and radio program entitled "The Outer Limits" hosted by DJ Moxie.
Re-locates to Miami, Florida